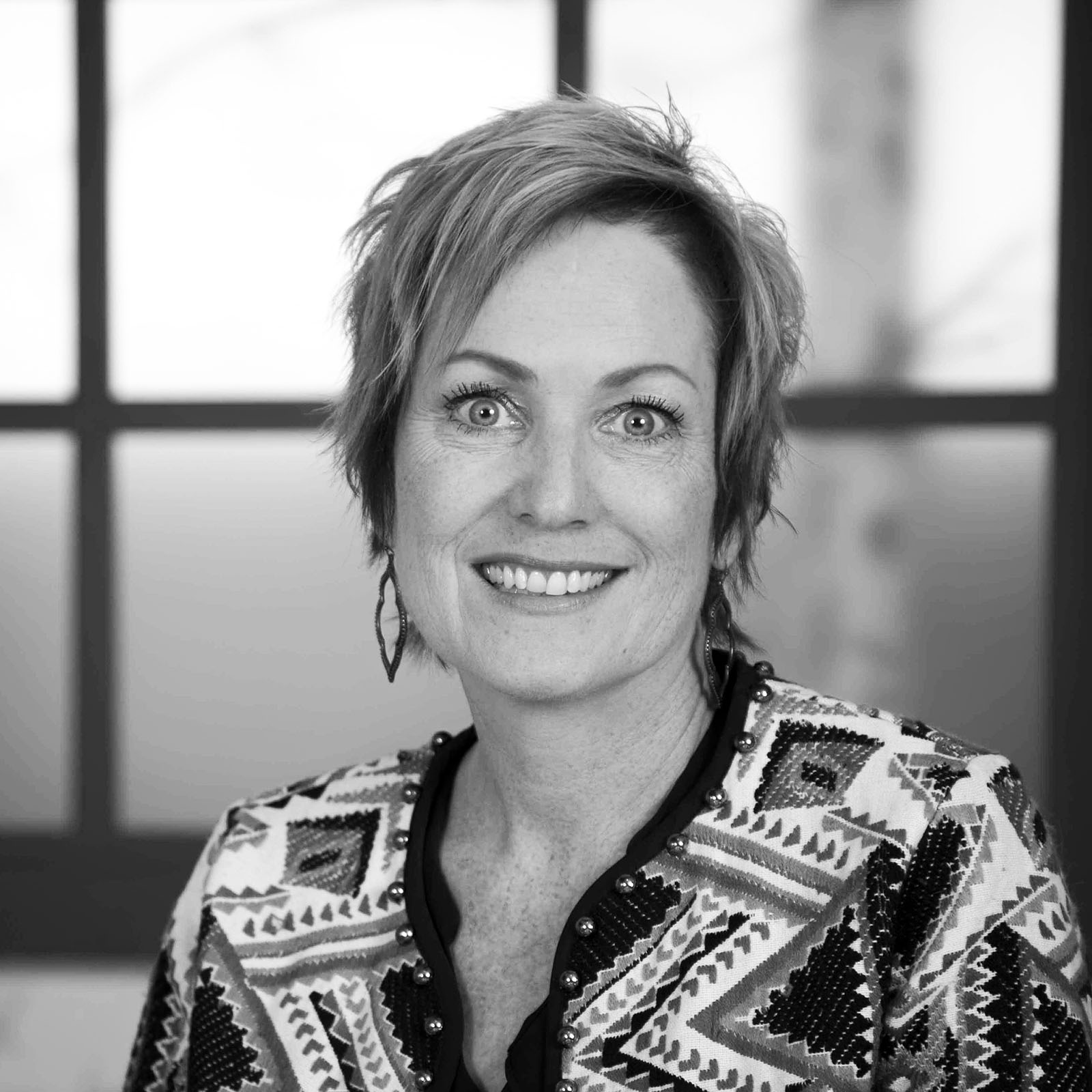 Chris Salas
Principal Partner of A Collaborative Design Group, and owner of Cocina Interior Design. Chris brings extensive millwork and custom cabinet manufacturing knowledge, specializing in residential kitchens and bathroom design. She has been a member of the National Kitchen and Bath Association since 2000 and is a Certified Master Kitchen and Bath Designer. Chris' involvement in every phase of the design process is key in developing creative, unique, and highly functional designs suited to each client.

Chris believes that the design process should create the perfect balance of form and function and be an exciting and rewarding experience for everyone involved. Chris appreciates every detail that goes into a design, and her work is reflection of that.

When Chris isn't working, you can find her enjoying the sunshine at her favourite campsite or perusing new restaurants and sites in the city with her family.
back to team